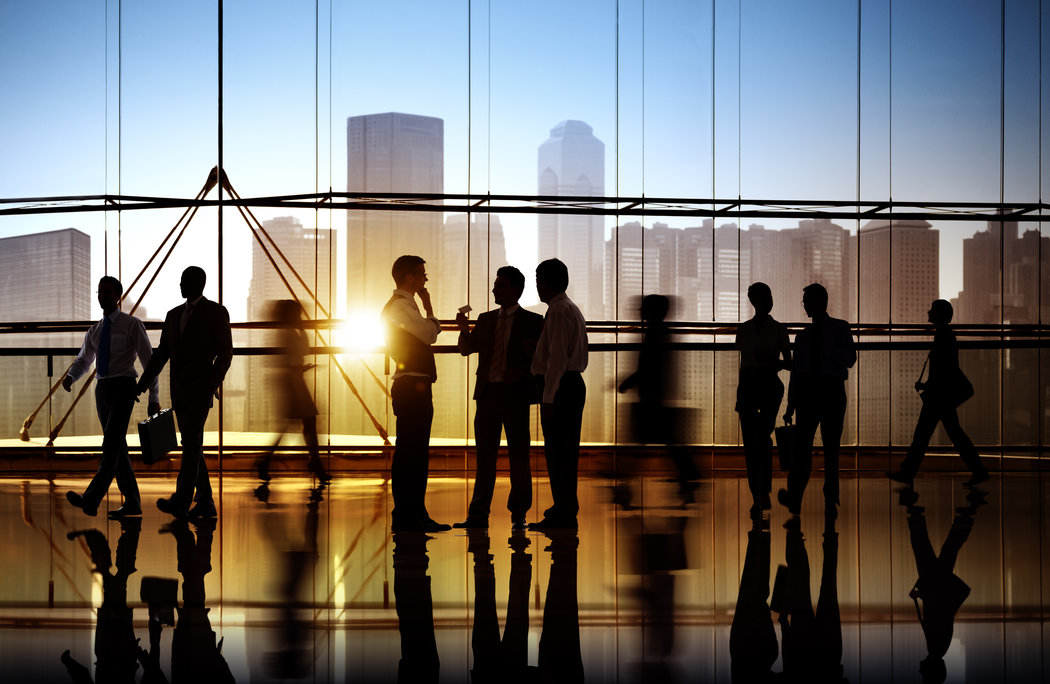 CAREER RESOURCES
Strategic Career Counselors
Working with Us
Services for Organizations
We provide:
Outplacement for Professionals in Transition
Employee Coaching
Spouse/Partner Relocation Assistance
Career Planning for Active Retirement
Services for Individuals
We work with people where they are – from choosing a meaningful career path to the specifics of conducting an effective job search.
Career Choice
Developing a deeper understanding of abilities, transferable skills and additional assets
Interpreting a variety of vocational assessment instruments
Identifying criteria for evaluating career opportunities
Work Search
Developing variety of job search strategies, including 2-minute introductions, networking, interviewing and negotiating
Ensuring that your resume and LinkedIn profile represent you well
Designing customized action steps for taking your career to the next level
Our work with individuals usually begins with Career Springboard, a two-hour intensive session that often launches a client on his or her way to career success. In some cases we move to Next Steps where we work together at greater depth and over a longer period of time.
About Us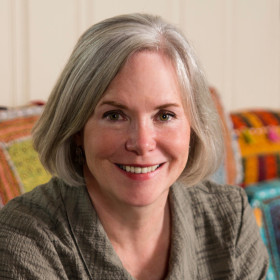 Jane C. Hardy, M.Ed., Strategic Career Counselor
Jane Hardy has served as a Strategic Career Counselor with Career Resources since she founded the firm in 1981. A pioneer of the career management profession in Nashville, Jane built Career Resources from a small consulting practice to a multi-faceted organization that serves both corporate and individual career management needs.
Jane's career began in Boston, where she led career planning seminars for the Career Development Office at Northeastern University. She earned a Master's Degree in career education from Boston University and was trained by Richard N. Bolles, author of What Color is Your Parachute?, the best selling career book of all time. Jane also holds a Bachelor of Arts in Journalism from the University of Georgia.
An active member of professional, charitable and community organizations throughout her career, Jane has served in leadership positions with the Association of Career Professionals International – Tennessee Chapter, Nashville Women's Breakfast Club, Nashville YWCA, Tennessee Women in Green (TWIG), Friends of Elmington Park, West Nashville Presidents Council, Christ Church Cathedral – Episcopal, and CABLE (connecting women and opportunity), where she received that organization's first Spirit of Leadership Award. Jane also received the "Betty Nixon Good Neighbor Award" from the Hillsboro-West End Neighborhood Association for neighborhood leadership.
Jane is recognized as a local leader in sustainability and the environment. She planned and supervised the 2010/11 renovation of "Little House Nashville," the historic garage/servants' quarters behind her house. Little House is one of the first historic residences in the nation to receive LEED Platinum Certification (Leadership in Energy and Environmental Design), from the U.S. Green Building Council (USGBC). This guesthouse behind their home was named "Best Green House, February 2011," by Greensource, The Magazine of Sustainable Design. See more at www.LittleHouseNashville.com.
Who's Talking About Us
Recommendations:
"Having 'Jane in your pocket' is one of the best things anyone going through a career transition can do. She has insight for helping you find your passion, then coaching you & molding that passion into a marketable career. Fresh ideas & encouragement are what I think of when I think of Jane!" – Alison Rinner, Founder, Ms.Biz Entrepreneurs
"Jane Hardy understands that the right career is that perfect balance between mind and passion. She'll help you find your path, launch you on it, and stay connected to support your success and growth – the best career counselor ever!" – Jennifer Raulston, Chattanooga School for the Arts and Sciences
"Jane helped me find my calling in real estate many years ago when I was in transition from the computer industry. Jane and the process she uses helped me identify where my interests and abilities met, and I have had a great career in commercial real estate since that time." – Ronnie Wenzler, Managing Director, Principle, Cassidy Turley
"The client I referred to you applied your suggestions in a number of ways—the activities you suggested completely focused his efforts on external achievement and building relationships with new people. This new role transformed his self-concept. working on a contract basis in his chosen field, and after six months was permanently hired. So you may proudly call him one of your many success stories. It's humbling to consider how powerful your [Career Springboard] meeting must have been, and how much credibility and trust you must have established in a very short time." – Beth Alexander, VP, Private Banking at CapStar Bank, Director of Communications and Community Relations
"I often refer people who are changing careers to Jane for her expert career guidance. She exemplifies hard work and dedication to her profession." – Celia L. Woolverton, LICSW, LCSW; Family Mediator, Psychotherapist and Organizational Consultant; Boston, Nashville and Plymouth
"Jane Hardy connects people to their passion. I am continually amazed at how well she provides guidance, insight and practical next steps to her clients, no matter where they are in their careers." – Amy Lynch, Keynote Speaker, Generational Edge
"Jane is a highly respected and extremely effective career strategist in the Nashville community and beyond. Her results are superb. I recommend Jane if you are seeking a responsible, dedicated consultant who goes above and beyond the call of duty." – Barbara Sanders, LCSW, Psychotherapy and Counseling Services
"Jane is intelligent, intuitive and knows everyone in town. After spending just a few minutes with her, you know she will advocate for you and do her best to find the perfect fit for her client." – Tiffany Wilmot, LEED AP, President, Wilmot Inc.